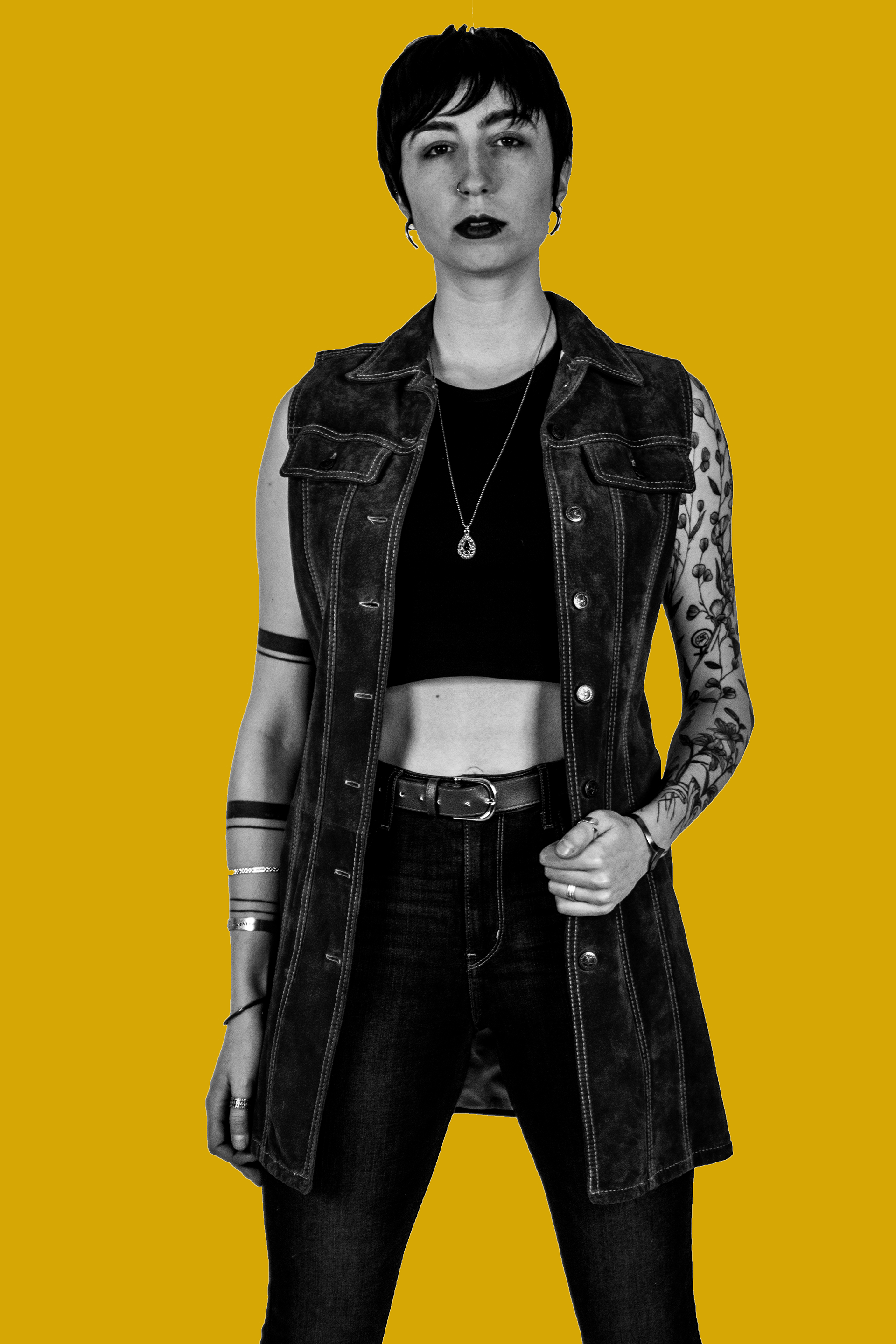 Agatha Veale is an emerging artist working in Montreal, QC who uses sculptural materials as a conceptual framework for discourse surrounding questions of sex, gender, and the body and its place in society. She has recently completed a double Honours B.A. in Fine Arts Studio and History & Global Studies at Bishop's University. She has an undergraduate certificate in Arts Management and will be continuing her studies in Arts Leadership at Queen's University in September 2020. She was the Artistic Director of the Bishop's University Arts Festival for two years and animated sculpture workshops the two years previous. Her work has been exhibited at Pallas/Projects Studios in Dublin as part of Nasty Women Dublin, at various galleries in the Eastern Townships, and at Art Mûr Montreal as part of the annual Fresh Paint / New Construction exhibition featuring Canada's most promising student artists in 2018, 2019, and 2020.
Confront your discomfort.
Through a feminist lens, my work addresses subject matter that society may consider uncomfortable, awkward, disgusting or vulgar. I consider my practice to be transdisciplinary, that is, my work does not belong to one or several disciplines but rather seeks to create a unity of intellectual frameworks regardless of the medium. Those frameworks are centred around the idea of the female body and its relationship to society. Deconstructing social prejudices related to the gender binary, bodily autonomy, sexual violence, and mental illness are the major themes with which my practice engages.